Collaborate and Thrive Through CAREOnline Course Sharing
Through Acadeum's expansive network, AACU institutions can collaborate with like-minded schools to expand their capacity, improve student progress, eliminate the headaches associated with transfer credit, and generate new revenue.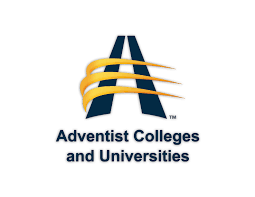 How to Develop and Expand Academic Programming
BLOG
Learn how Eureka College used course sharing to enhance and re-build its Computer Science curriculum to prepare students for STEM careers.
What Course Sharing Success Looks Like
VIDEO
See how institutions within the Acadeum network are innovating and collaborating to support student progress through course sharing.
How can course sharing help you achieve your goals?