Want to boost completion? Start with collaboration.
Complete College America has partnered with Acadeum to launch the first national course sharing consortium with the mission to expand students' access to the courses they need to earn their degree.
The groundbreaking CCA Online Course Sharing Consortium will help institutions equitably implement CCA's evidence-based strategies to increase persistence and student success.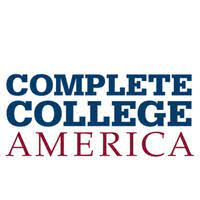 Watch an On-Demand Webinar
Want to learn how course sharing aligns to CCA's mission and strategies to boost college completion? Watch the on-demand webinar, Course Sharing, Consortium, and Student Success.
Hear from Nikolas Huot, CCA Strategy Director, and leaders from Benedict College and Ferrum College to learn how they are using course sharing to boost degree completion and achieve institutional goals.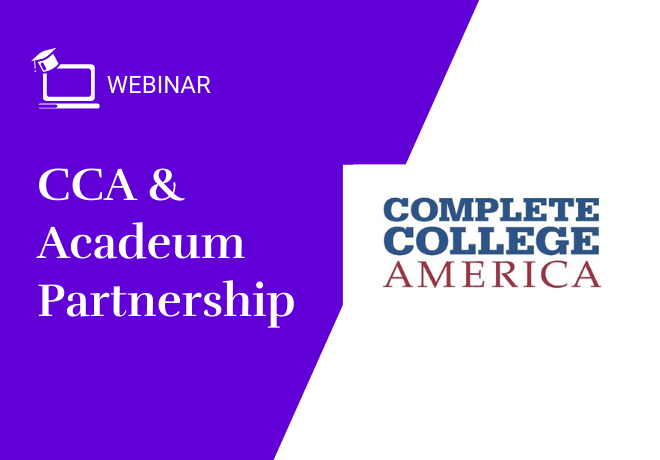 It's a win-win for the institutions, but it's also very much of a win for the students...it gives students flexibility around their course schedules while not delaying the accumulating of credits… ultimately making paths to progression and completion accessible to all students in the nation.
Nikolas Huot
Strategy Director, Complete College America
New college course-sharing network wants to help students to graduate
Complete College America: On the Air
PODCAST
Complete College America (CCA) Strategy Director Nikolas Huot discusses CCA's course sharing network and its impact on student success.
How can course sharing help you achieve your goals?