Solve Challenges Through Course Sharing
In partnership with CIC, Acadeum helps colleges and universities create partnerships with like-minded institutions to support student progress, curricular innovation, and revenue growth. CIC's expansive, shared online course catalog makes it easy to offer high-quality courses to enhance programs, fill seats, and find flexible solutions so students can stay on track for timely graduation.
On-Demand Webinar: Improving Financial Predictability with Course Sharing
CIC institutions typically base their financial predictability on three metrics: first-year enrollment, the discount rate, and first-to-second year retention. In this webinar, two institutions (Catawba College and Cornell College) present the benefits of adding course-sharing data to this list.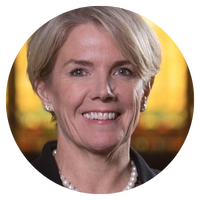 "Retention was really our number one goal...What are the barriers? Part of it is failing a course, getting behind, changing a major, and all the things that prevent students from staying on track. It was critical that our retention rate went up, not only for ratings but as a promise to our students and their parents."
Mary-Beth Cooper
President, Springfield College
Forbes: Sharing Courses to Innovate and Survive
CIC Online Course Sharing Consortium
Bring Back Summer Enrollments
Online Course Sharing 2.0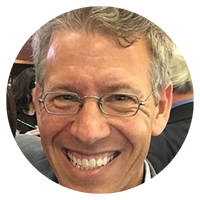 "Using Acadeum courses helps students maintain progress towards a degree, keeps them connected to our college, keeps them connected academically …and ultimately increases the chances of students coming back the next semester."
Jonathan Brand
President, Cornell College
How can course sharing help you achieve your goals?