Learn How Course Sharing Can Help Your Campus Community
The NACU Course Sharing Consortium enables member institutions to find and share courses among trusted, like-minded partners, supporting student progress, program expansion, and process efficiencies, all while generating new institutional revenue.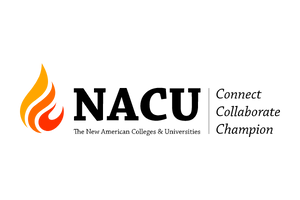 On-Demand Webinar: Getting Started with the NACU Online Course Sharing Consortium
In this introductory webinar, hear academic leaders from Virginia Wesleyan University, Moravian University, and Roger Williams University share their stories about the value of course sharing, where on campus they are seeing the greatest impact from course sharing, and how to tackle top-of-mind challenges for NACU institutions.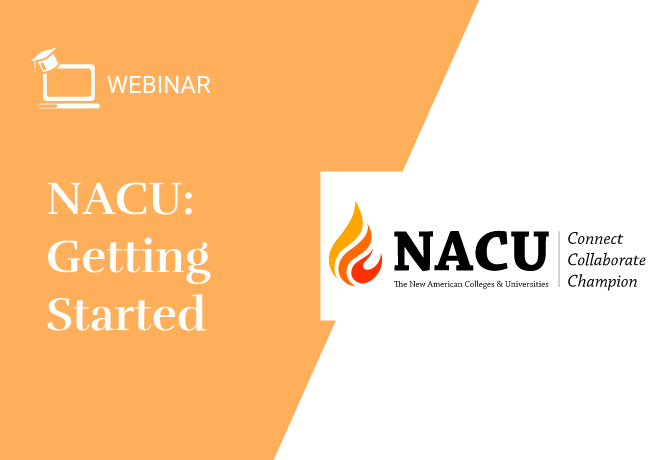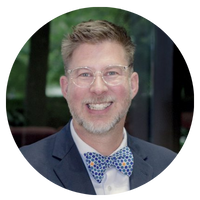 "We're excited to partner with Acadeum—they bring the expertise and the robust platform and, like NACU, are a mission-driven organization that believes in the power of collaboration and student success."
Sean Creighton
President, New American Colleges & Universities (NACU)
How can course sharing help you achieve your goals?