A Consortium Built for Public Institutions
Open to all public higher education institutions within the Acadeum network, PICSC helps institutions work together to boost student progress and institutional success. Here's how:
Teaching institutions benefit from increased demand for courses

Home institutions gain access to the largest catalog of public institution courses to instantly expand catalogs and help more students stay on-track

Broaden your institution's reach across the Acadeum's network of public institutions

Reduce administrative efforts and the number of contractual agreements needed

Filter based on criteria important to your institutions to find the right courses

Maintain autonomy over which courses your institution chooses to share or approve

Only available to regionally accredited public institutions who agree to common standards to ensure quality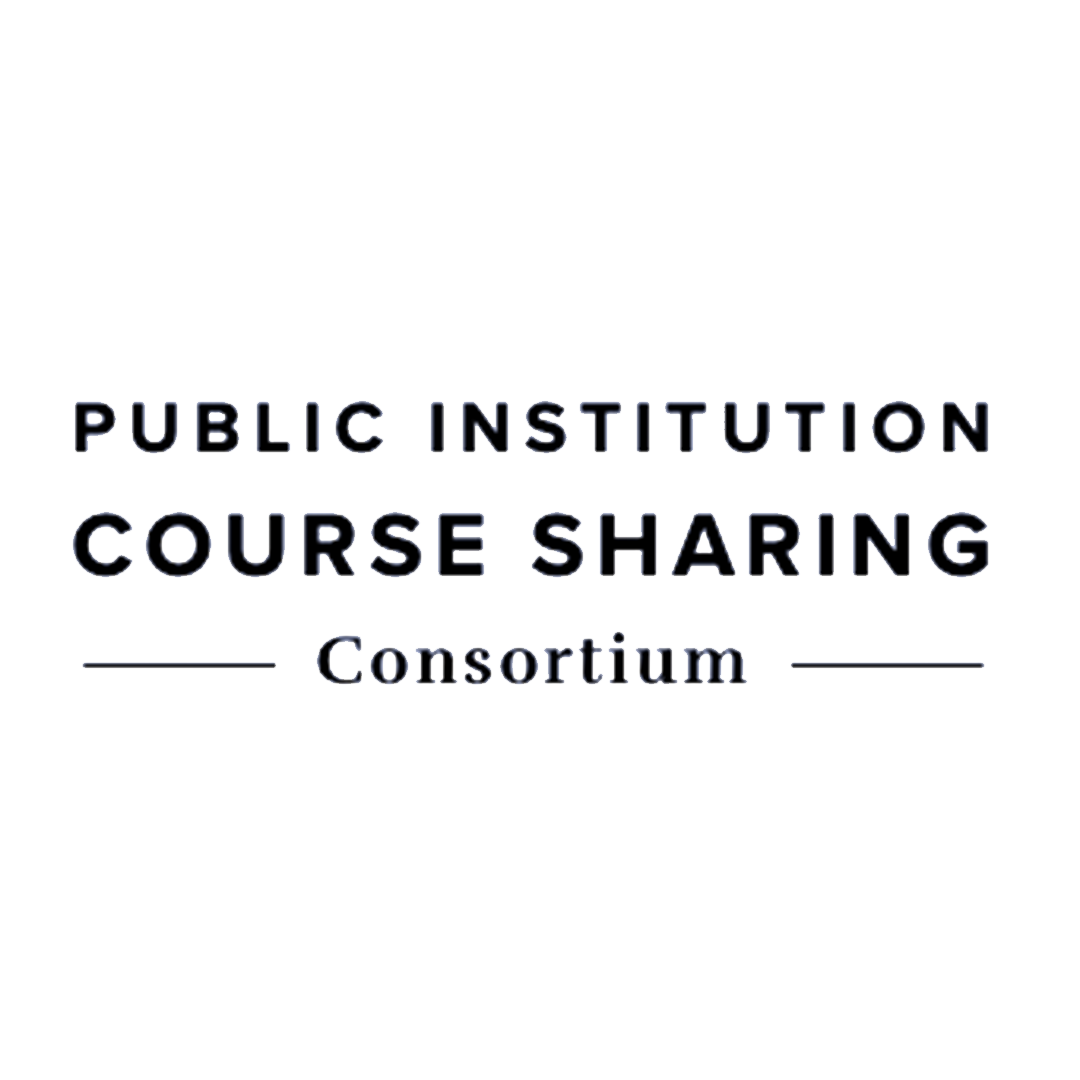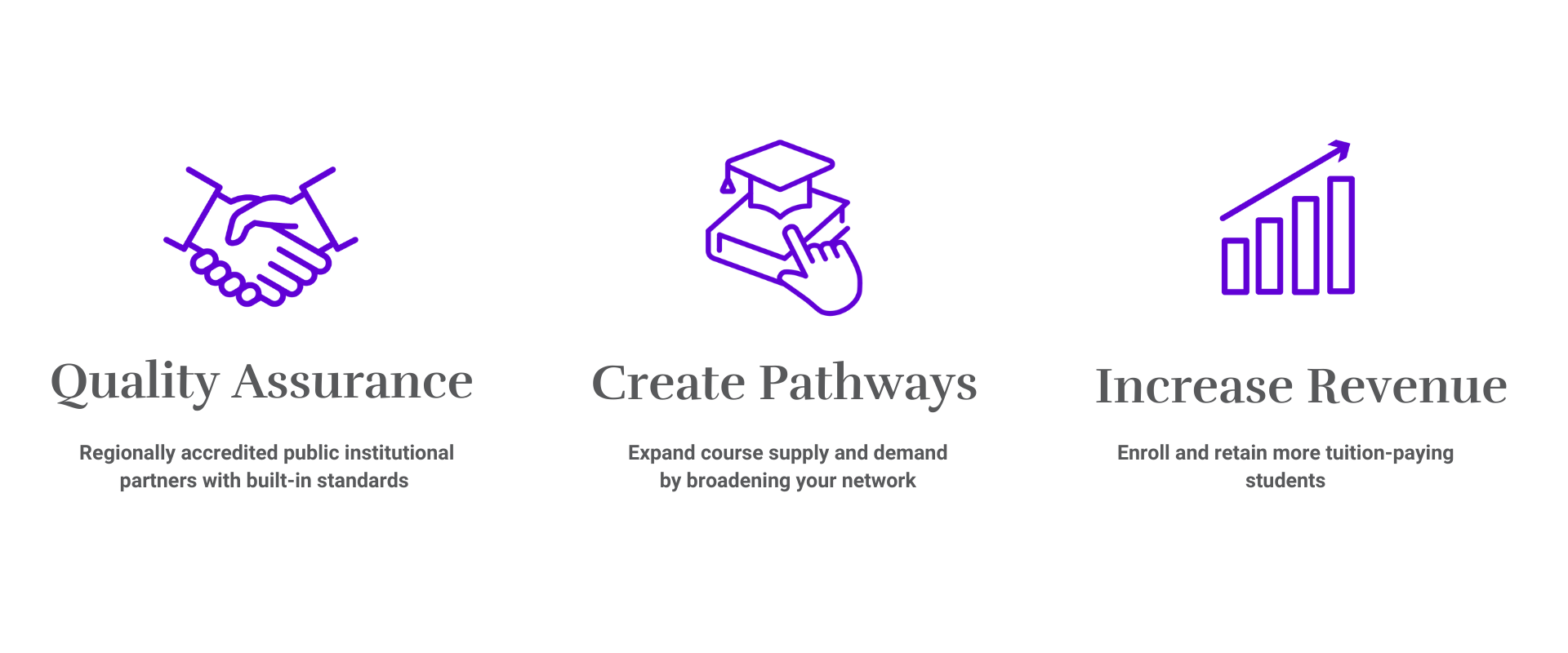 How Angelo State University Helps Keep Students on Track
CASE STUDY
The academic leaders at ASU are focused on helping learners stay on track with their degree plan by matching students to approved online courses from partner institutions in the Acadeum network.
The Academic Leaders' Guide to Support Student Progress
Quick Wins with Course Sharing
Meagan Word of Angelo State discusses the benefits of increased faculty support with course sharing.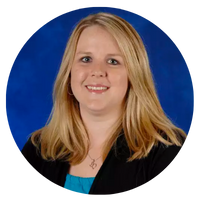 "The new Public Institution Course Sharing Consortium is a great opportunity for public institutions across the country to streamline collaboration and maximize course availability to support student progress."
- Meagan Word
Director of Student Academic Progress, Angelo State University
How can course sharing help you achieve your goals?